AGENCY
ULTIM
---
Unleashing the potential of global brands – let's take your company to new heights.
ULTIM
---
At ULTIM Marketing, we bring together a diverse team of visionaries, tech-savvy creatives, and business strategists to unlock the limitless potential of imagination and technology. With our multicultural perspective, data-driven insights, and full-service approach, we deliver innovative solutions across industries, making a lasting impact on your brand. Join us in shaping a brighter future for your business.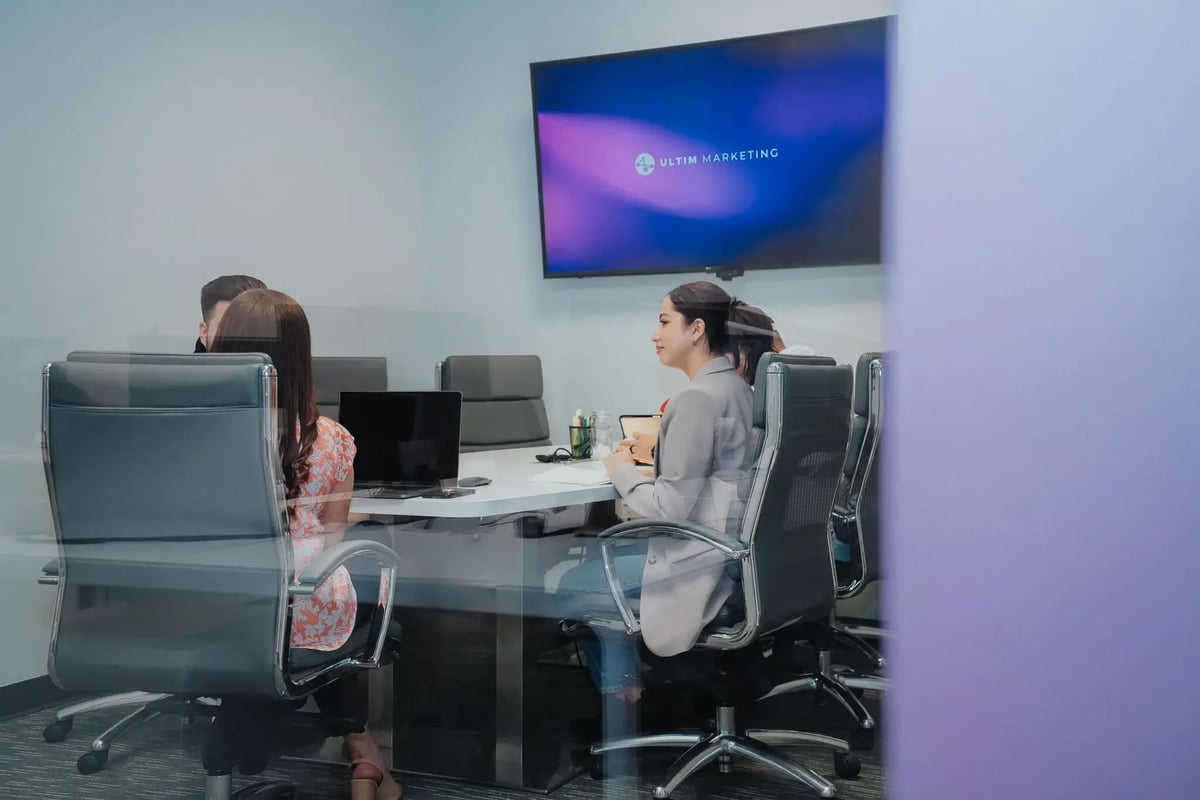 CAREERS
Join the team
---
ULTIM Marketing leads with innovation and collaboration at the heart of everything it does. The team of smart, creative thinkers brings together diverse skills and experiences, achieving extraordinary success by anticipating the needs of its clients, building a strong community, and delivering expertise with professionalism. ULTIM Marketing embodies the values of knowledge-seeking and humility, constantly striving to learn and grow while remaining adaptable to navigate any challenge easily. Like-minded individuals who are bold, agile, and ingenious are invited to join ULTIM Marketing in driving progress and making a meaningful impact on the future. If you're interested in shaping a brighter future, apply today.