Back to News
AI-Powered Marketing Solutions: Changing the Game for Businesses | ULTIM Marketing
July 18 2023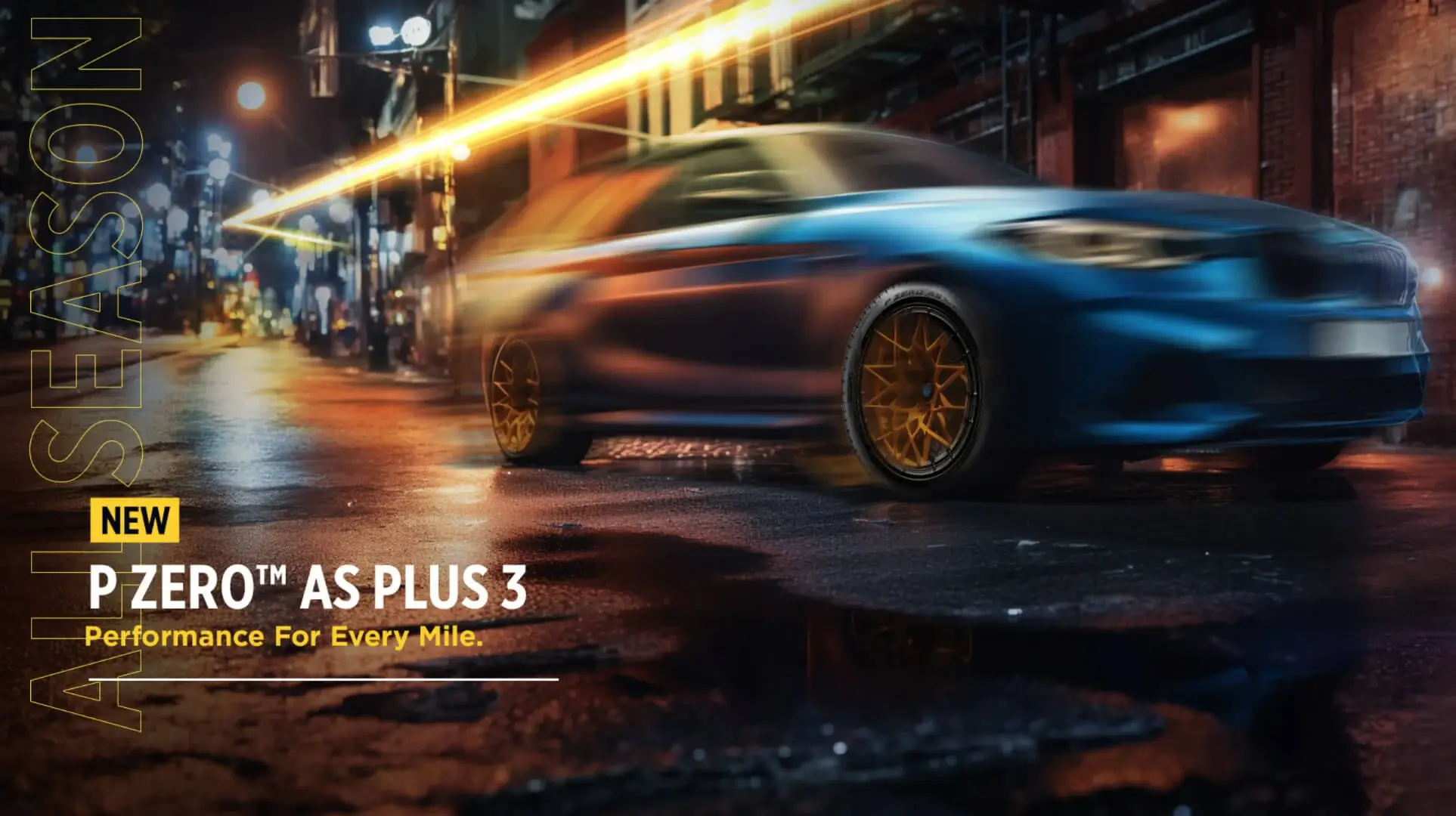 Imagine a marketing campaign that defies expectations for a brand that combines performance and comfort to create an exceptional driving experience. This is precisely what unfolded as ULTIM Marketing embarked on a groundbreaking campaign for the Pirelli P Zero AS Plus 3 and the AS Plus 3 Family of tires. Let's dive into the project itself and uncover the process behind its success.
Captivating Visuals Powered by AI
Creating captivating visuals was at the heart of this campaign, but it came with its unique set of challenges. The team needed specific shots of cars, tires, scenery, and weather conditions to bring their vision to life. To overcome this, they turned to cutting-edge AI tools. Midjourney, for example, was used to generate highly specific, ultra-realistic images based on detailed prompts, such as a 2023 red BMW Serie 4 Coupe on a snowy highway or a gray 2023 BMW X3 against a desert backdrop. These AI-generated visuals were then refined using Stable Diffusion, an advanced tool that fine-tuned the images to make them align seamlessly with the campaign's high standards for sophistication and detail.
Additionally, ElevenLabs came into play for the auditory elements of the campaign, creating custom voice overs for post-production that added an authentic layer to the story. However, visuals and audio were just one part of the equation. Crafting compelling written content was equally critical. The team employed AI-based writing assistants like ChatGPT to brainstorm and develop captivating narratives, elevating their storytelling and deeply resonating with the target audience.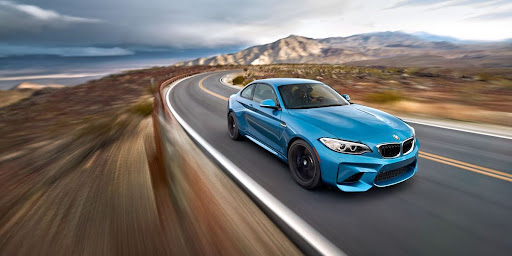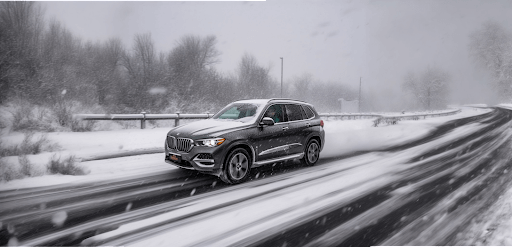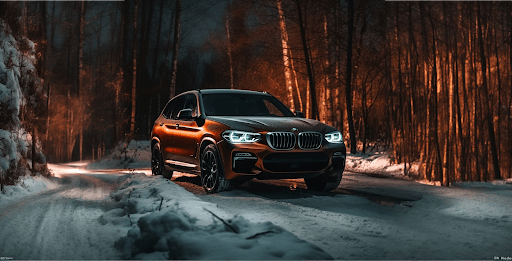 The exciting world of video production: A wild race against time
The video production journey for the Pirelli P Zero AS Plus 3 tires was an exhilarating, last-minute endeavor that spanned just over a month, including both shooting and post-production. Filming locations were as diverse as a Virginia racetrack and various sites in Alberta, Canada, requiring the team to fly there within a tight two-week window. Using state-of-the-art RED KOMODO cinema cameras, the team faced day and night shoots, even collaborating with a special effects company to simulate rain, which involved closing down a street for those scenes. Despite these logistical complexities, the team, along with influential partners, succeeded in capturing high-quality content through meticulous planning and seamless coordination. The result was a range of captivating videos, photos, and social media content that showcased the exceptional performance and versatility of the tires.
In this dynamic campaign, the exceptional talents of our actors played a crucial role in bringing the essence of the Pirelli brand to life. Michelle Moscosso, Jean Kelley, Adam Harper, Jalyn De Moors, and Wendell Kinney, along with a delightful pair of twin girls, imbued our videos with authenticity and relatability. Each actor, with their unique backgrounds in acting, music, and voiceover, contributed significantly to the narrative. Michelle's vibrant presence, Jean's multifaceted artistry, Adam's compelling screen persona, Jalyn's musical charm, and Wendell's extensive commercial experience, along with the youthful energy of the twin girls, collectively elevated the storytelling. Their performances not only showcased the Pirelli P Zero AS Plus 3 tires' features but also captured the spirit of adventure, reliability, and excellence that Pirelli stands for. The actors' ability to resonate with diverse audiences was instrumental in making this campaign a resounding success, further testament to ULTIM Marketing's dedication to excellence in every aspect of its creative endeavors.
An innovative facet of our Pirelli P Zero AS Plus 3 campaign was the AI-driven approach to character development and costume design. Our creative team started by gathering a diverse array of outfit ideas from Pinterest, which served as inspiration for the characters' wardrobes. These selections were then synergized with AI technology, incorporating photos of our talented actors and actresses. The AI algorithm meticulously analyzed these inputs, crafting customized outfit concepts that perfectly matched the actors' profiles and the campaign's aesthetic. This process not only streamlined the costume design but also ensured that each character's attire was uniquely suited to their role and personality, enhancing the authenticity and visual appeal of the production. This blend of human creativity and AI efficiency exemplifies ULTIM Marketing's commitment to harnessing cutting-edge technology to elevate every aspect of our marketing campaigns, ensuring they are not only effective but also pioneering in their approach.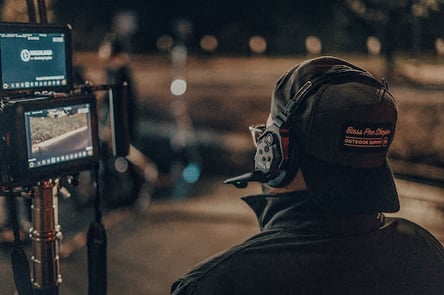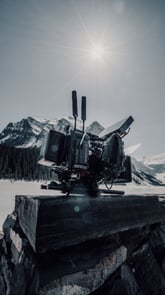 To amplify the campaign's impact, ULTIM Marketing joined forces with a trio of influential content creators, each a standout in their domain.
Pushing Pistons
, helmed by Abdullah Bundogji, a mechanical engineer with a deep passion for automobiles, offered expert reviews that resonated with car enthusiasts. His technical background and insightful commentary added depth and credibility to the portrayal of the Pirelli P Zero AS Plus 3 tires.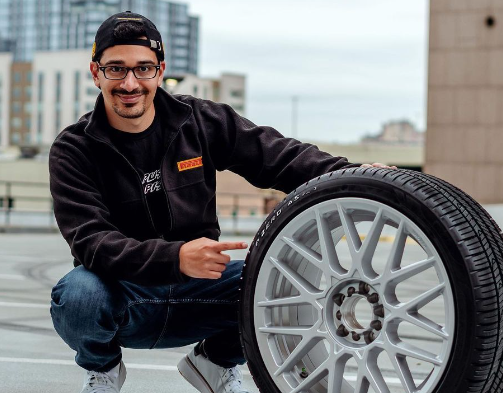 Travel photographer Alen Pallander, a Toronto-based Creative Director and Photographer with a foundation in Urban Design and Architecture, brought a unique perspective. His transition from a hobbyist to a social media sensation with a global fan base added a compelling visual storytelling dimension to the campaign. Alen's work with major brands and his leadership at Palander Studios Inc. ensured captivating imagery that captured the essence of adventure and exploration aligned with the Pirelli brand.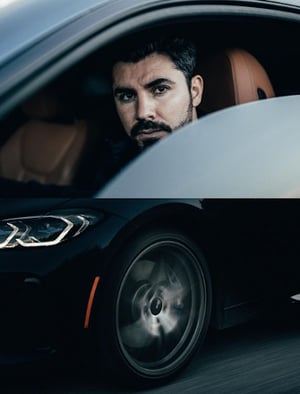 The spotlight also shone on Toni Breidinger, a multifaceted talent who at 24 years old, has made her mark both on and off the racetrack. As a part-time competitor in the ARCA Menards Series and the NASCAR Craftsman Truck Series, Toni's racing prowess was showcased during a thrilling shoot at Virginia International Raceway. Her record-breaking achievements in the United States Auto Club, along with her experiences as a Victoria's Secret model, brought a unique blend of grit and glamour to the campaign. The involvement of these diverse influencers not only elevated the campaign's reach but also brought an authentic, relatable, and diverse narrative to the forefront, resonating profoundly with a wide spectrum of audiences.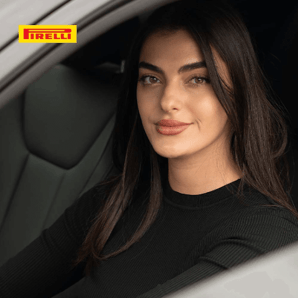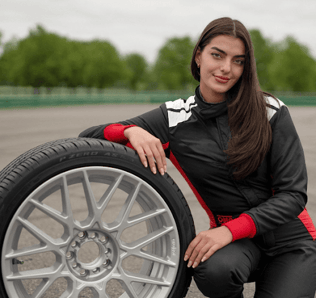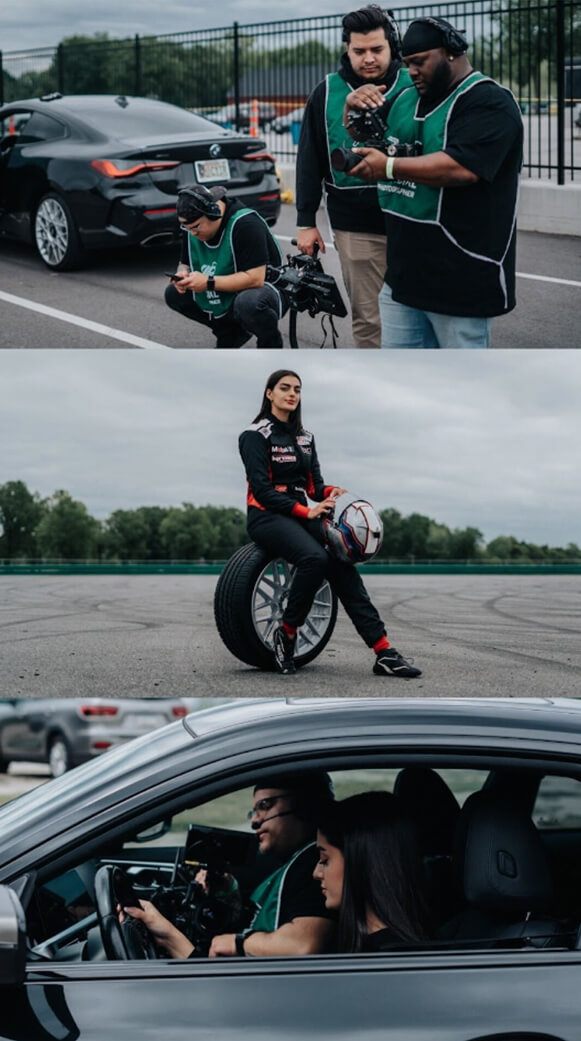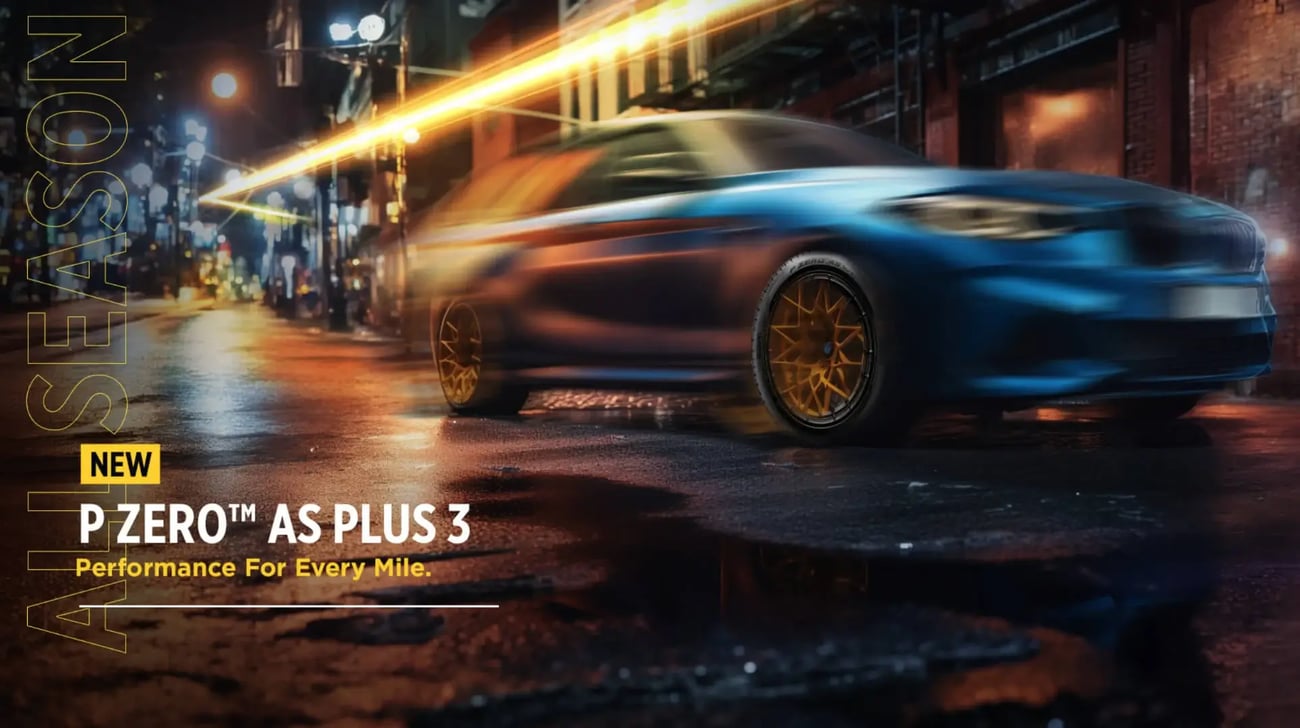 The Power of Collaboration
Collaboration played a pivotal role in bringing this campaign to life. Working closely with Pirelli's key players, including Andre Oosthuizen, Pirelli's Chief Marketing Officer for North America; Stella Narciso, Head of Communications; and Jennifer Brandon, Pirelli Marketing Lead In-house Graphic Designer, the team seamlessly integrated their expertise, perspectives, and creative energy. This collaborative effort ensured that the campaign resonated profoundly with the target audience, setting new standards in the industry.
What sets this project apart is the unwavering commitment to innovation and creativity. By harnessing the power of AI tools, the team pushed the boundaries of what was possible, igniting a new wave of creativity and inspiration. Through a fusion of technology-driven marketing strategies, automotive expertise, and compelling storytelling, the campaign captivated audiences and left a lasting impact.
This project is a testament to ULTIM's ingenuity and determination to create something extraordinary. Their ability to leverage AI tools, capture stunning visuals, craft engaging content, and collaborate with influential voices led to a campaign that defies expectations. Join us on this thrilling journey as we continue to push boundaries, inspire others, and reshape the future of marketing.
---
Share socially