Back to News
ULTIM Marketing: Elevating Grünenthal's Hepa-Merz Campaign with Creativity and Impact
July 24 2023
ULTIM Marketing has demonstrated its expertise in the pharmaceutical industry through its collaboration with Grünenthal on the Hepa-Merz campaign. With a focus on raising awareness and effectively communicating the benefits of Hepa-Merz, the agency crafted a compelling campaign that left a lasting impression on healthcare professionals.
Crafting a Compelling Campaign
ULTIM approached the Hepa-Merz campaign with dedication and creativity, aiming to highlight its unique benefits and make a lasting impact. Through meticulous planning and thoughtful execution, the agency created a campaign that resonated with the target audience and effectively conveyed the value of Hepa-Merz.
Engaging Interactive Presentation & Video Production
ULTIM's innovative approach involved designing an interactive presentation for healthcare professionals. This visually appealing and user-friendly format presented comprehensive information about Hepa-Merz in an engaging and easily understandable manner. By incorporating interactive elements, ULTIM facilitated meaningful conversations and enabled representatives to share valuable insights with healthcare professionals.
In addition to the interactive presentation, ULTIM produced a captivating video commercial promoting Hepa-Merz. The video campaign further reinforced the key benefits of Hepa-Merz, showcasing its potential to improve the quality of life for patients with hepatic encephalopathy. Through compelling visuals and persuasive storytelling, the agency effectively captured the attention and generated interest among healthcare professionals.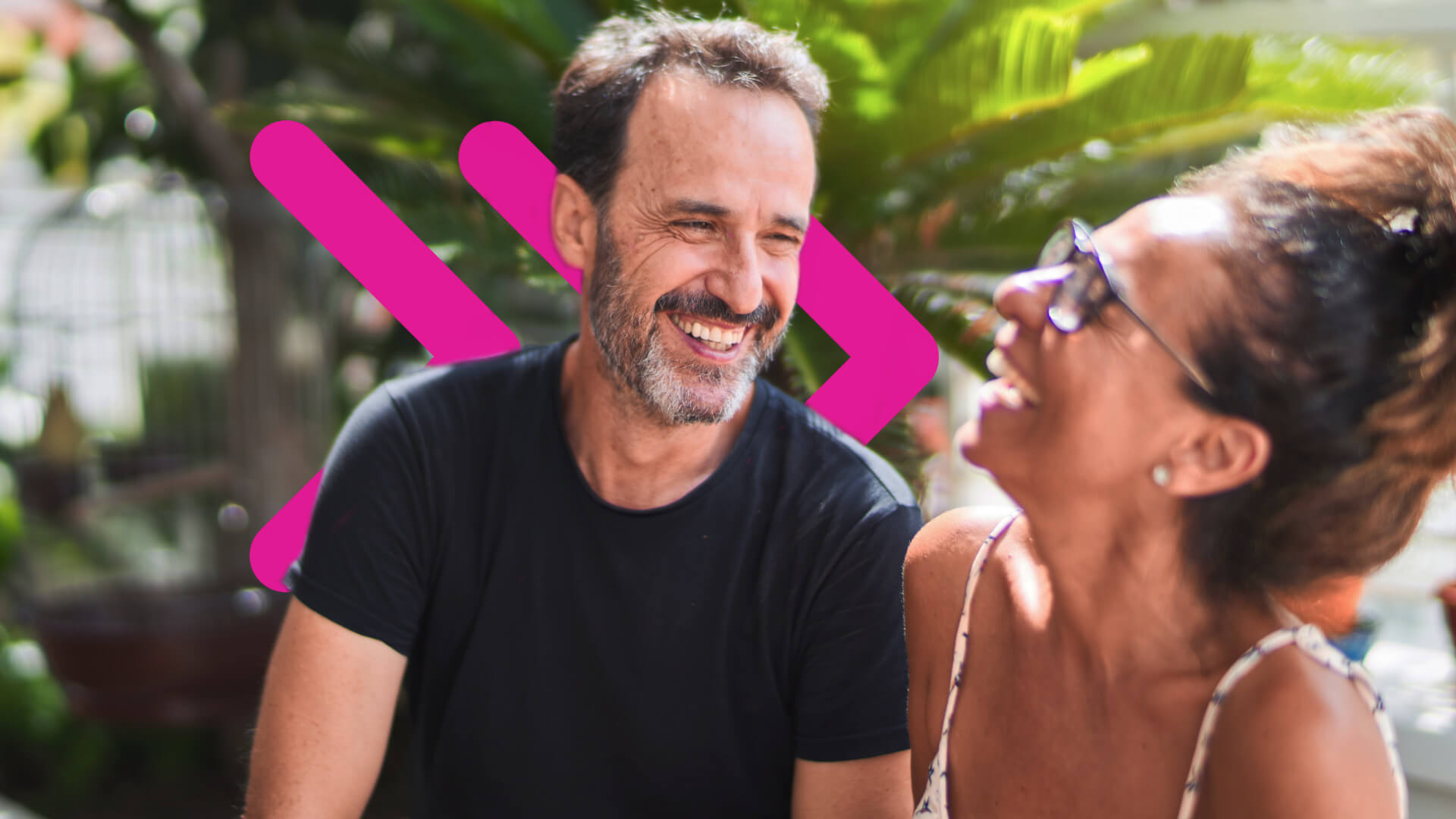 Building Awareness and Collaboration
ULTIM's collaboration with Grünenthal resulted in increased awareness of Hepa-Merz among healthcare professionals. The partnership between the agency and Grünenthal fostered a collaborative environment, allowing for the seamless exchange of ideas and a deep understanding of the pharmaceutical industry.
Empowering Learning Experience
Working closely with Grünenthal provided ULTIM with a valuable learning experience, solidifying their expertise in the field. By leveraging Grünenthal's knowledge, ULTIM gained valuable insights into the pharmaceutical industry and applied this understanding to create an impactful campaign. The collaboration allowed for the exchange of insights, ideas, and expertise, resulting in a successful campaign that effectively communicated the benefits of Hepa-Merz.
ULTIM's work on Grünenthal's Hepa-Merz campaign demonstrates its commitment to delivering exceptional results. Through the combination of an engaging, interactive presentation and a captivating video commercial, ULTIM successfully raised awareness of Hepa-Merz among healthcare professionals. The agency's creative approach and collaborative partnership with Grünenthal showcase their expertise and dedication to impactful pharmaceutical marketing.
---
Share socially